Welcome!
Hello! Welcome to my website and thank you for your interest in my massage services. I know finding the right practitioner for your health needs can be exhausting. So… let's take the stress out of that! After all, that's what I do!

Rest assured you are in good hands (pun intended) when you book a session with me. I have been practicing massage since 2001. It's not just what I do but who I am. I was exposed to massage at a very young age and early on I knew I had a gift to help people heal. My work in massage and healing and my ability to connect with people feeds my soul. I absolutely love what I do!

I have many advanced certifications including perinatal massage, structural integration, CranioSacral, reflexology, sports massage, neuromuscular, and reiki. I am also dual licensed as an esthetician in both Washington and Florida where I went to school and started my career at fitness centers, chiropractic offices, and luxury resort spas.

I have lived in Seattle for the past 11 years! 10 of them were in the Ballard neighborhood of Seattle where my studio is located. I worked in Queen Anne as the Lead Massage Therapist at a reputable chiropractic office for 8 years before taking an extended maternity leave. In the past 3 years I have had 2 kids and have fully embraced my role as a mom. I consider my massage business my 3rd child and would like to extend an invitation for you to not only visit my office but become part of my community. I'd be honored to join your self-care team! Whether you are pregnant, training for your next big athletic endeavor, recovering from an injury/accident/surgery, suffering from a migraine, or just trying to make it through the day... I've got your back! .
- Meghan
About Meghan Devonport, LMP
Meghan graduated from Florida College of Natural Health in 2002 with a degree in Health Science focused in Advanced Therapeutic Massage. She became dual licensed as an Esthetician in 2004. In Florida, she provided massage, skin care, and makeup artistry services in chiropractic, fitness, and luxury spa settings.
Meghan moved to the Ballard neighborhood of Seattle in 2008. Over the next 8 years her practice became more therapeutic massage centered while she was lead massage therapist at a reputable chiropractic office in the heart of upper Queen Anne.
Meghan's advanced certifications/continuing education courses taken include:
Sports massage

Neuromuscular

Pregnancy/Perinatal massage

Reflexology

Massage cupping

CranioSacral

Myofascial release

Anatomy Trains: Structural Integration
"Massage is not just a luxury. It's a way of a heathier, happier life."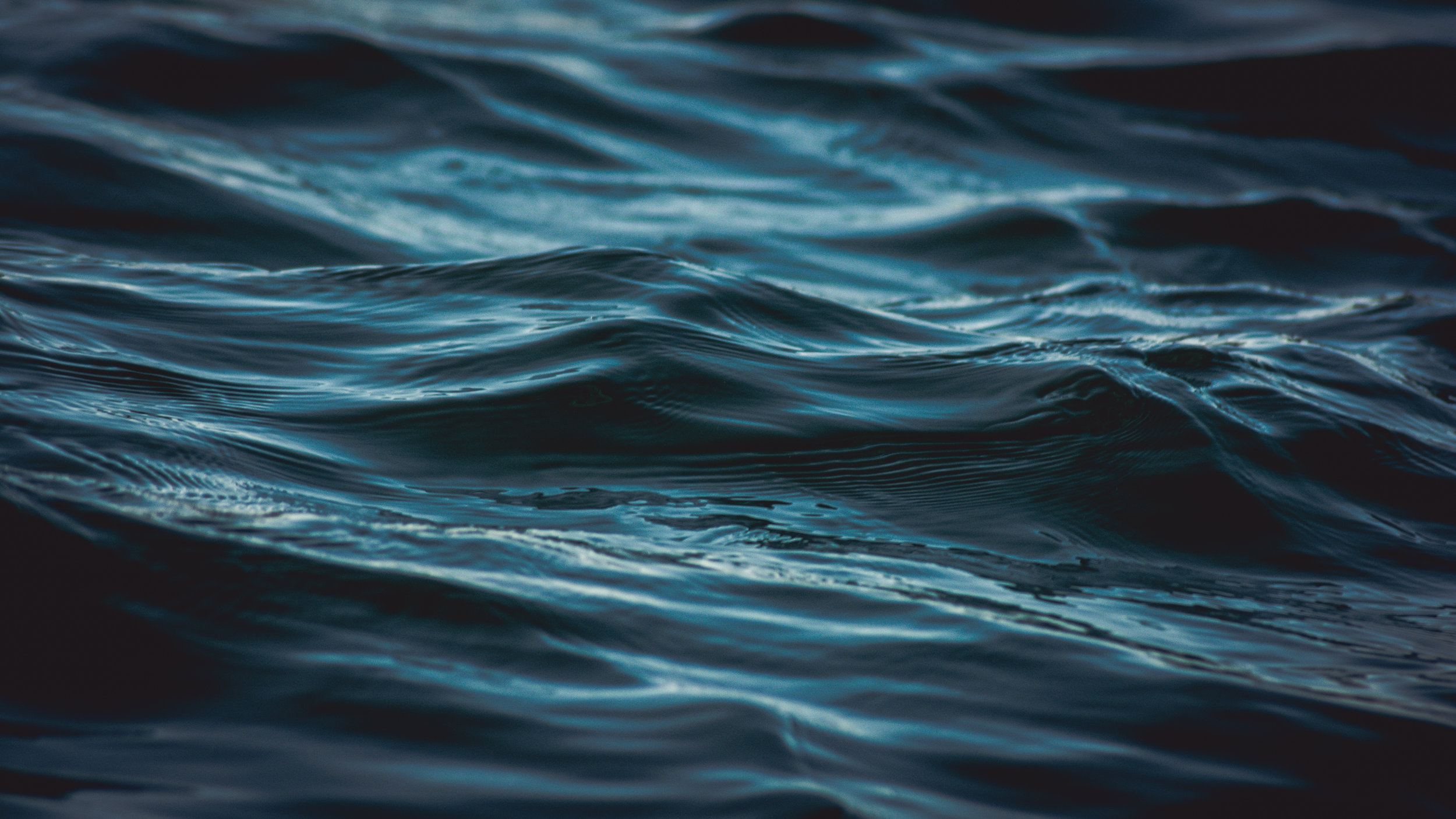 My office is fully equipped with a custom Earthlite hydraulic tilt-top massage table, luxury spa linens from Comphy, custom artwork by local Seattle artist Hannah Seki, hot towels, neck/back warmers, and a side-lying pregnancy massage system.
Services will include hot towels, cupping and aromatherapy at the clients request with no additional cost.
Service Rates
60 minute massage- $95
60 minute prenatal massage- $95
90 minute massage- $137
Holiday Specials
Packages of 3
60 minute sessions $270
90 minute sessions $375
Package Rates
10 massages for the price of 9
60 minute- $855
90 minute- $1233
Please note: All sessions purchased as a package can be shared among family members.
Happy Mama Package- $855
10 hours of massage that can be mixed and matched pre and post-partum to accommodate mamas ever changing specific needs during this special time.
Membership Pricing
Choose from one of the following options:
One 60 minute session - $75/month
One 90 minute session - $110/month
Includes 1 massage per month

20% off on any additional services

Decreased cancellation fee

Waitlist priority
Auto-debit from card on file - billed each month on the 1st. 12 month minimum commitment. Auto renews month to month after initial commitment. 30 day written notice of cancellation required thereafter. Credits only apply to specified member and cannot be transferred. Unused massage credits roll over each month
*limited quantity available*
How do I purchase a gift card?
Gift Certificates can be purchased online as an eGift Card - certificates are digitally delivered to the email address of your choice. You can also purchase a physical Gift Card at my office by email request.
Cancellation policy:
You will receive confirmation via email and text at the time of booking and again 48 hours before your session. If you need to cancel, please do so at least 24 hours prior to your scheduled appointment. All appointments cancelled within 24 hours of the scheduled appointment time will be charged a cancellation fee. My booking site requires a credit card for security, you will not be charged when you book your appointment.
Insurance:
Now accepting HSA and FSA cards as a form of payment.
Now accepting PIP (auto accident) and L&I (worker's comp) Insurance. Please be prepared with an active claim number and prescription for massage that includes diagnosis codes.
*Rates posted above include a discount for payment at the time of service. Time of Service (TOS) discounts are given only if the service is paid for at the same time the service is performed. L&I will be billed at a contractually agreed upon with L&I. Auto insurance will be billed at the industry standard rate of $160 per hour.
"Meghan is hands down the best massage therapist I have had! I've been seeing her for many years and I always come away feeling like a new person. I suffer from chronic back pain and migraines and her deep tissue massages have really helped relieve my pain and give me my energy back. Meghan is very professional and has a passion for helping people. I highly recommend Meghan if you are looking for a great massage therapist." - Michayla G.
"My family adores Meghan. My husband and I see her for massage and appreciate her attention to detail and our particular needs on that day. She is intuitive and always perceives any problem areas and attends fully to them. Her studio is a relaxing oasis. We leave each session relaxed and feel like better people and parents thanks to Meghan!" - Gretchen C.
"I first started going to see Meghan when I was pregnant with my twins (third pregnancy). Her pillow set up, inclined table and prenatal experience allowed me to have a wonderful, relaxing massage. Now that I am no longer pregnant, she has helped me focus on my many aches due to taking care of four kids. You can tell she is very knowledgable and confident in her movements, applying the perfect amount of pressure (intense, as requested!) There's no doubt I'll be purchasing another 10 pack after I'm done with this one." Kristin M.
"Meghan is a massage magician. I first started seeing her following a neck injury that was the result of a car accident, and her treatment focused massage helped me regain full range of motion and use of my neck in just a few short months! When she opened her new practice earlier this year I was thrilled to start having her work on me again - as a wedding photographer my body gets put through the ringer on the regular carrying 20 pounds of camera gear strapped to my body every weekend. Meghan has helped me heal from the everyday wear and tear of my career, and for that I'm eternally grateful." — Julia K.
"Meghan gave me one of the best massages I've ever gotten in my life! She has magical healing hands. Her studio was so relaxing and aesthetically pleasing. As soon as you walk in, the dim lighting and cozy atmosphere make you instantly forget about your worries. Meghan has great taste in music, so her playlist also added to the ambience. She's skilled at understanding what your body needs and navigating through tension points. Additionally, Meghan is incredibly friendly and easy to talk to. She makes you feel instantly welcome and comfortable in her studio. She's someone who you can easily trust, which, in my opinion, is a really important characteristic to have as a massage therapist. I highly recommend getting a massage from Meghan! You will feel so relaxed and pampered afterwards." - Ruth
"Meghan was awesome. Her studio is just the right amount of spa - a great balance of practical sports massage therapy with ambiance to make the place feel welcoming. She could feel what my muscles needed and the pressure was spot on. And she has a heated bed so I wasn't cold the whole time! I felt so relaxed afterwards. The cherry on top was she was fun to talk to when I wanted to chat and comfortably silent when I didn't. The best massage I've had the pleasure to enjoy!"- Lisa
"I came to Meghan for a massage because my shoulders and neck were super tense and the massage she gave was amazing! She was super friendly and understanding and gave just the right amount of pressure. I left feeling much better and excited to come back." - Christine
"Very intuitive, therapeutic massage, super nice spa room, great listener to my story/complaints. Skilled at massage, with a passion & energy for helping clients!" - Jennie
"She was awesome! She was friendly and customized my experience perfectly." - Andrea
"Meghan did an amazing job with loosening my tight muscles. Would definitely recommend to a friend." - Lila
"Massage was amazing, and Meghan is a lovely person."- Andy
You will leave your massage feeling like a new person. Meghan was very kind, accomodating and has great energy. I will be booking again in a heartbeat! - Brooke
"Meghan was very accommodating to the pressure that I wanted right when I asked and kept it consistent throughout the whole massage! She was also very warm and welcoming when I met her and I felt comfortable with her. I now feel amazing and refreshed! Thanks, Meghan!" - Shaniah

"Meghan is fantastic. She knew just the right spots and the amount of pressure needed. I'd highly recommend her to anyone." - Cindy
"Wonderfully comfortable studio! She has thoughtful and relaxing touches like eucalyptus in the headrest and warm towels with lemongrass. Just what I needed!" - Derrick
"Meghan is so warm and friendly. She offered me water and I felt instantly comfortable. With empathy and attentive listening, she understood my problem. During the massage, she showed her profound understanding of anatomy and modulated pressure perfectly in different areas. Her studio is clean and beautifully designed. She has heat pads, warm towels, A/C and the most comfortable table. Recommend!!" - Linda
"Meghan was awesome! She worked really hard on my sore muscles and listened when I asked her to lighten up. I feel great :) her space was cute and very clean." - Tamar
"Wonderful wonderful massage. I highly recommend!!!!! Meghan is very much looking out for your full wellbeing. I will be back!" - Annika
"Meghan is amazing! I've had quite a few professional massages but hers was probably the best I've had :) She is super friendly and professional, and strong! Her massage space is adorable, and so relaxing. I can't wait to go back!" - Brittany
"Meghan was awesome! Her massage style was comprehensive and effective. It was exactly what I needed!" - Jinnene
"Great service, will definitely be back." - Eric
"Meghan has magic hands. I leave feeling rejuvenated. She has great pressure and knowledgeable movements." - Kristin
"Fantastic massage and space! I'm so glad I found Meghan — I'll definitely be back." - Kristi